Auf der Bühne des legendären Chapeu Club's unter der Regie von Magdalena Schnitzler zeigten wir unser neues crazy baby THE MYSTERY OF IRMA VEP. Eine Komödie ohne Grenzen, Slap-Stick vom Feinsten, ein Versuch das Rätsel von Mandacrest zu lösen. British only!
Zur Zeit in Verhandlungen das Baby nach Berlin zu bringen. Wir freuen uns auf baldige Vorführungen und lassen Euch wissen!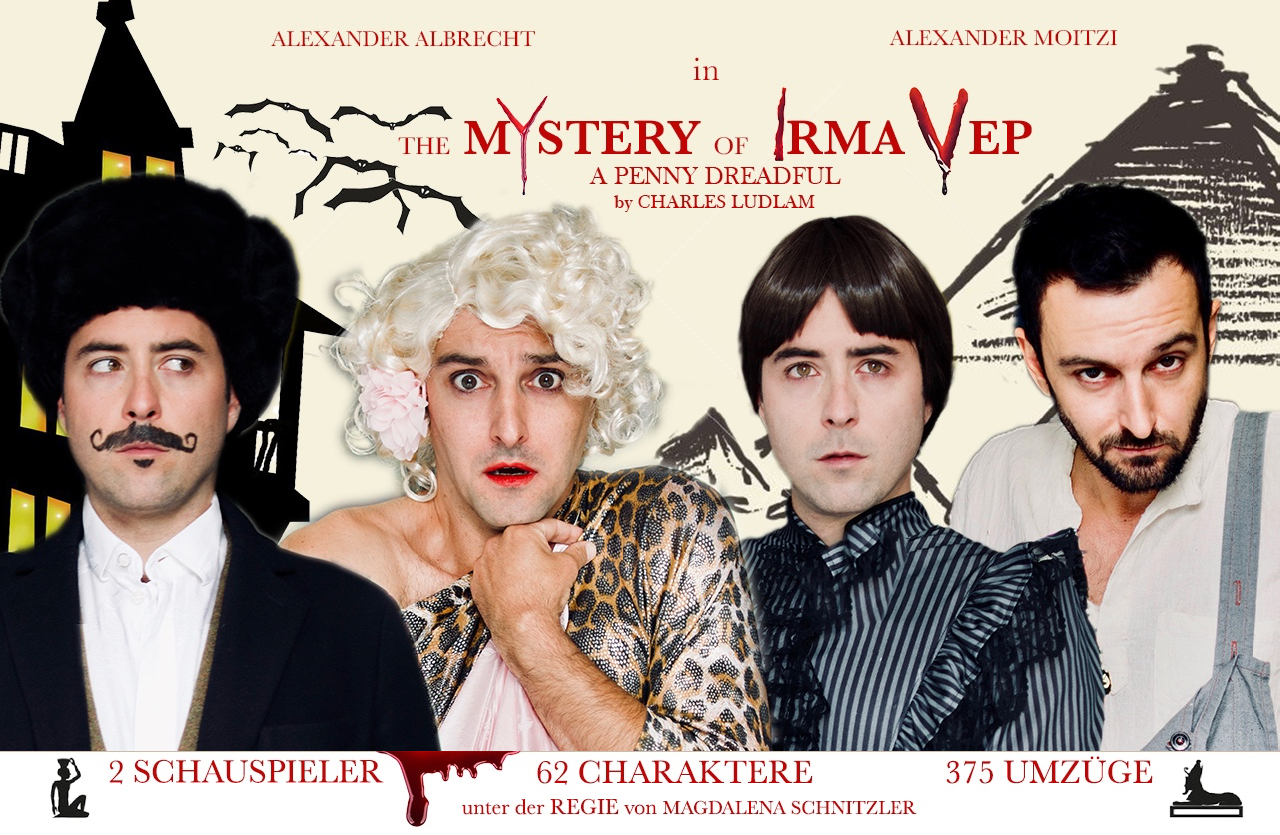 Das kleine Theater des CHAPEAU CLUB's am Meeresrausch Festival an der Ost See.