"When your dreams stare at you from the abyss, do you stand on the edge and meet their gaze, or do you follow them into the darkness?" by William Alan McNeice
Swiss world premiere – THE GODS OF SILICON VALLEY is a modern piece based on Greek tragedy. It is divided into three acts and leads to a tragic ending – in this story this is a great earthquake.
Premiere is set for the 19th of January 2023.
Tickets: Homepage der Klibühni Chur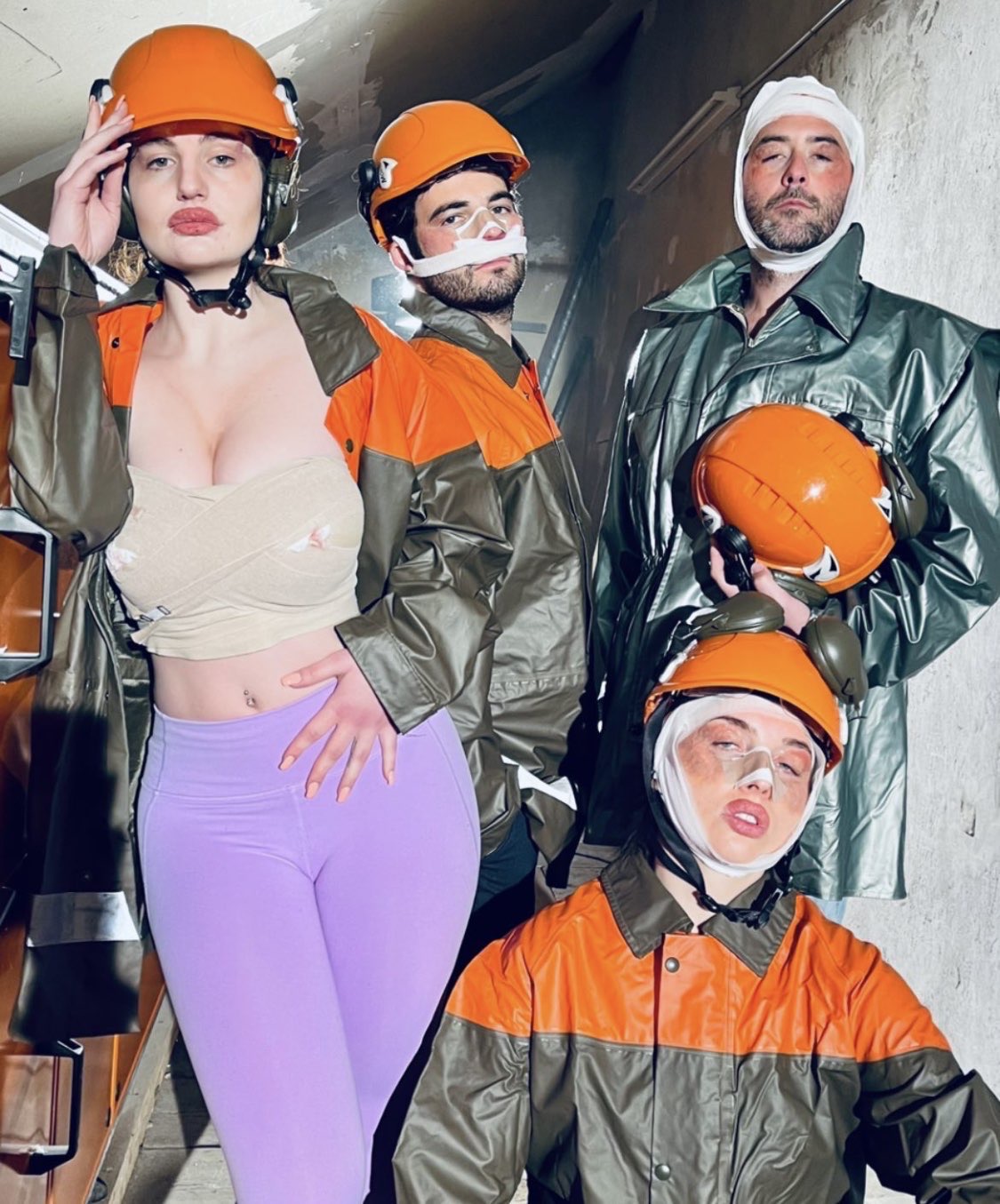 Director: Felicitas Heyerick Cast: Alexander Albrecht, Stefanie Bruckner,  Curdin Caviezel, Alessia Touch