In it, he tells in German how he manages to deal with the current Corona situation and why he even returned to his home in Switzerland for a while.
He also gives you exciting insights into why many people can easily get lost in a cobweb of emotions.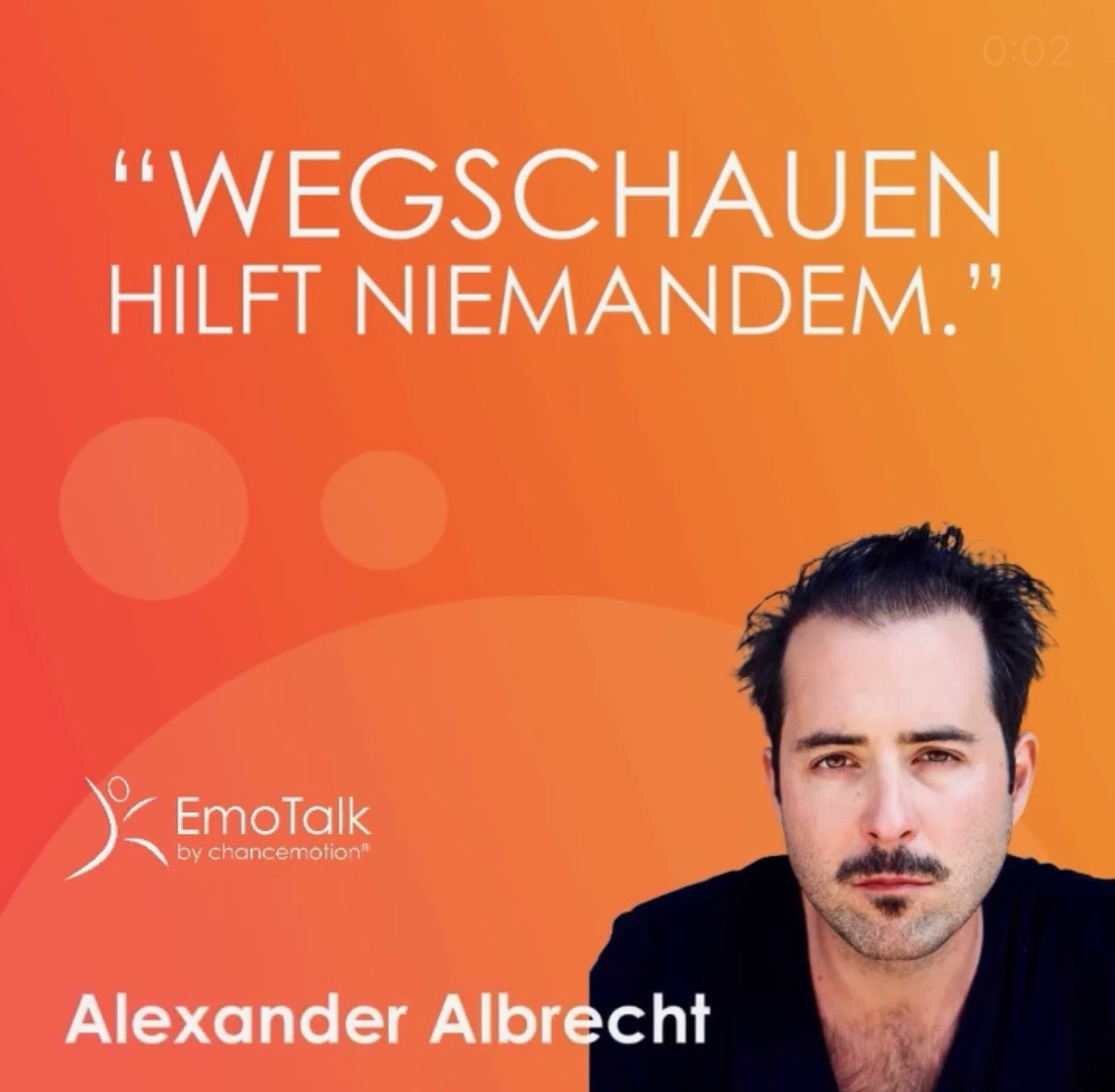 The video and the interview for reading can be found directly on Carmen Uth's blog. Link click here!
A big thank you to Chancemotion Germany and Steinfeld PR.